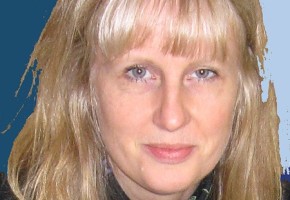 I have been drawing since before I can remember, though I took a major detour after getting my BFA that ate up 18 years of my life. Teaching, traveling and starting a family paved the way for me to 'come home' again, and I have been trying to direct an unruly herd of ideas ever since. Oil and acrylic paint, coloured pencils and my camera all feature prominently in my toybox, and I am drawn to natural imagery, primitive symbolism, bones, crows and houses.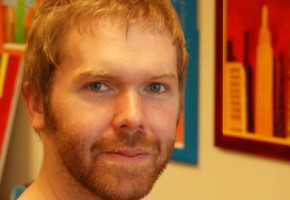 Christopher Bibby was born in Cheshire on the banks of the Mersey not far from Liverpool, England. He attended the London Road College of Art and Design. At the age of 20 he moved to Scotland and settled in Glasgow, where he painted and drew every day on the streets and in the alleyways. He then moved to Portland, Oregon, during the winter of 2001 and immediately fell in love with the city and its people.
Chris uses brilliant color and dynamic contrast to make scenes from everyday life take on an almost heavenly importance and attention. He illustrates the importance of appreciating every detail life has to offer.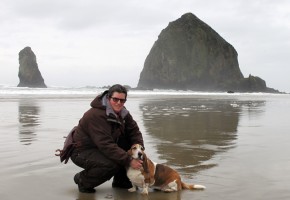 1984 Boston College – BA
1986 Florida State University – MFA
I am a landscape photographer who is addicted to cameras, computers and Diet Coke.
I typically work with a series of photographs. Each image is made up of juxtaposed, digital images. The photographs are about relationships; the relationship of shapes and color, balance and tension and negative and positive space. Lines and color play an important factor to the sequence of the photographs. Each viewer develops his or her own relationships between the photographs when viewing an image.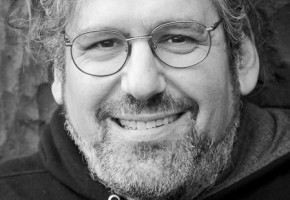 I'm an architect who finally admitted that I am an artist.  I've been exhibiting my photographs for the last year at Saturday Market, and will participate in this October's Open Studios.  My best work is based on intensive observation as "a walker in the city." A New Yorker by birth and temperament, I moved with my wife and son to Portland in 1992. We live in a 100-year-old bungalow in Southeast Portland.